Balance, Paddle and Explore
Stand up and try the next biggest water sport. Stand Up Paddle Boarding (SUP) can be a very social activity to be enjoyed by all the family.
Next time you want to take part in an adventurous activity with your family and friends, come along to Cliff Lakes and create some unforgettable memories that you won't forget.
​This is aimed at beginners who would like to begin a new sport. Our specialised instructors will have you standing by the end of your session.
The Structure
The experience will be 1 hour long and split up into 2 parts to cover the basics!
Land briefing – You will have a short land briefing to teach you the key parts before you get in the water.
The Water – Once we have covered the basics, you will enter the water. By the end of the experience, you should be standing on your board.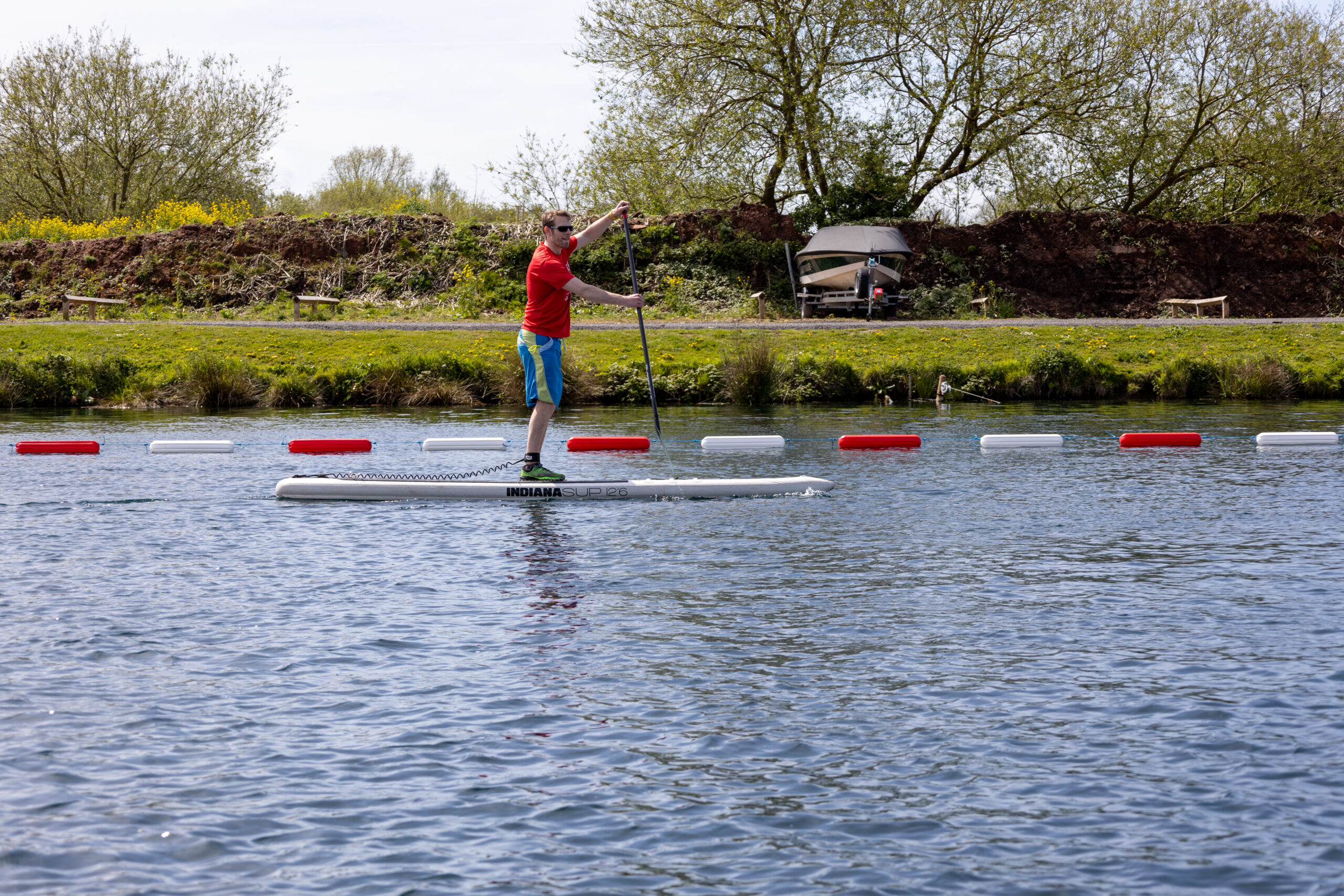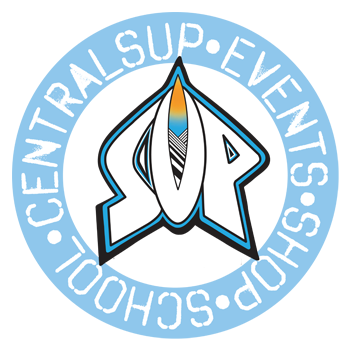 Have your own SUP?
We've got our own onsite SUP club that you can join or take part in. If you have your own SUP or if you are interested in joining our SUP Club then please get in touch with Central SUP.
Sessions Times:
Wednesday: 19.00 till 21:00

Sunday: 9.30 to 12.30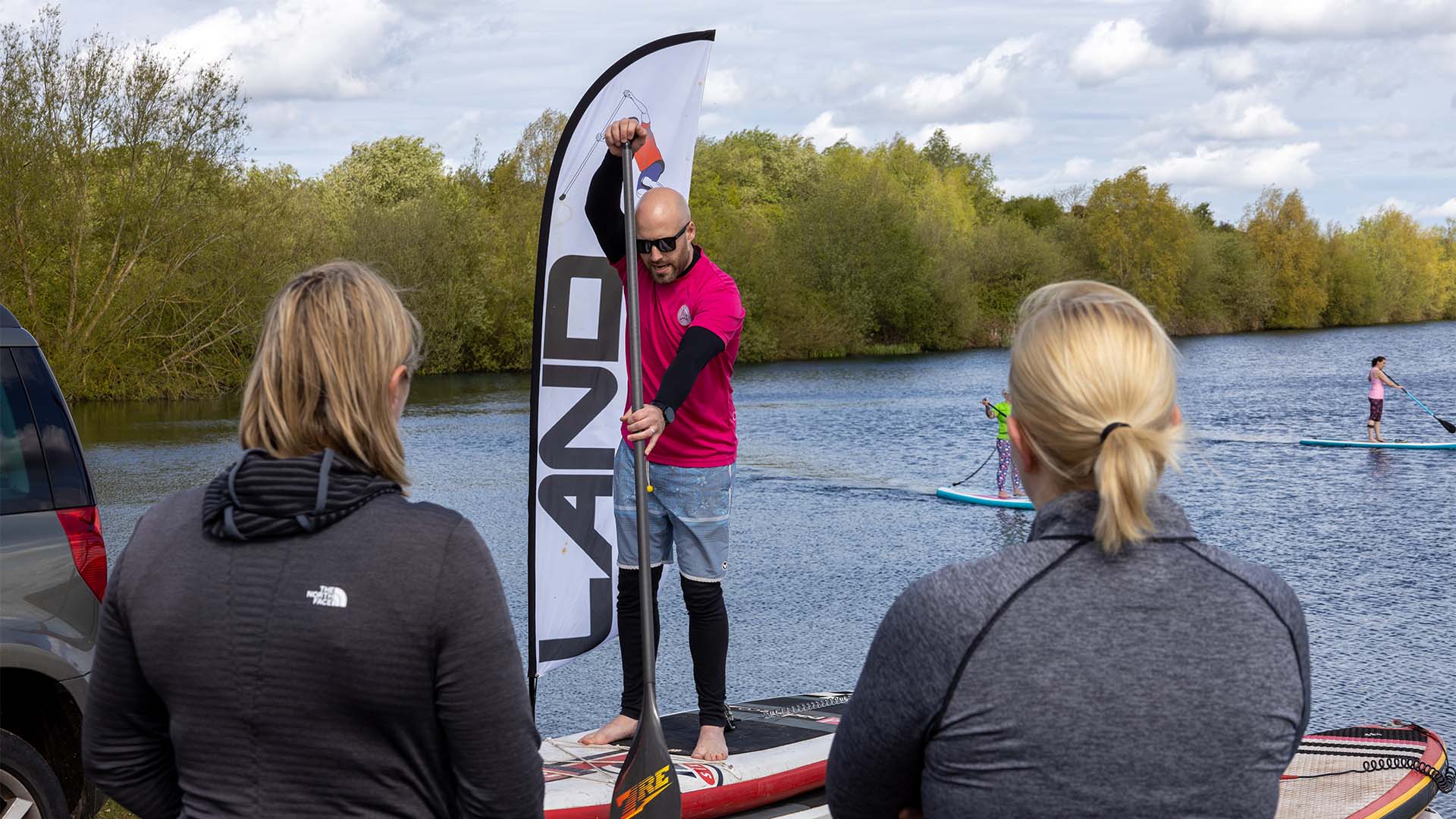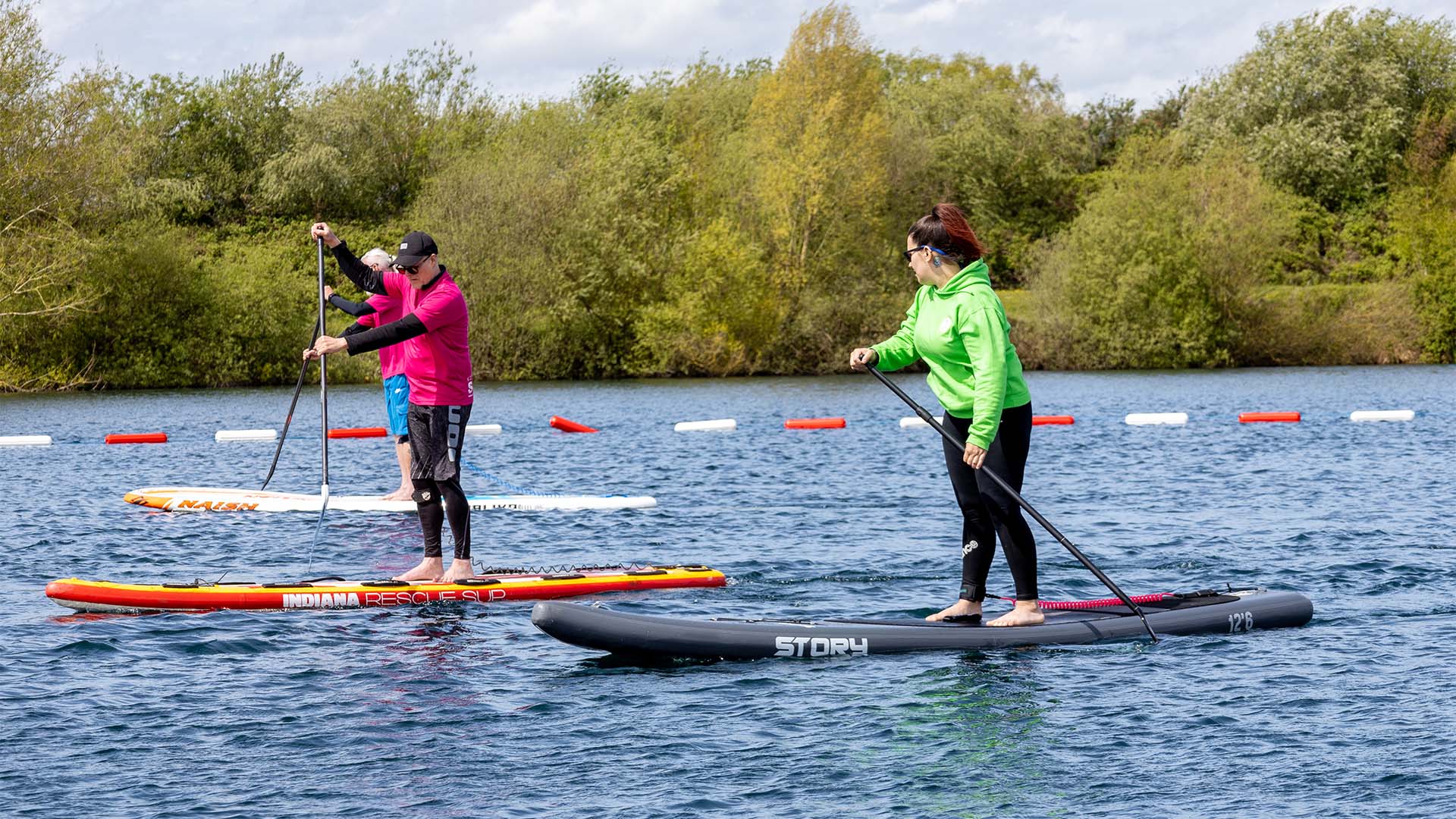 Essential Information
All participants must be 6 years.
The admission price is £20 per person, this includes a wetsuit and buoyancy aid and all the kit you will need for your lesson.
Participants must wear Cliff Lakes buoyancy aids but can bring their own wetsuit.
This activity will be held in a buoyed off area known as the SUP Arena.
Before arriving on-site please ensure that all your party has completed their online disclaimer, after booking your session you will receive an email with instructions about how these can be completed.
Please note that you can't bring your own SUP equipment.

For every person that has not signed up and completed a waiver before arrival may incur an additional admin charge and the delay in signing up may result in you missing your session. 

Please arrive 30 minutes before the start of your session, this allows time to check-in, get changed and be ready for the safety briefing.
Got a enquiry? Say hello to our team, we would love to help!